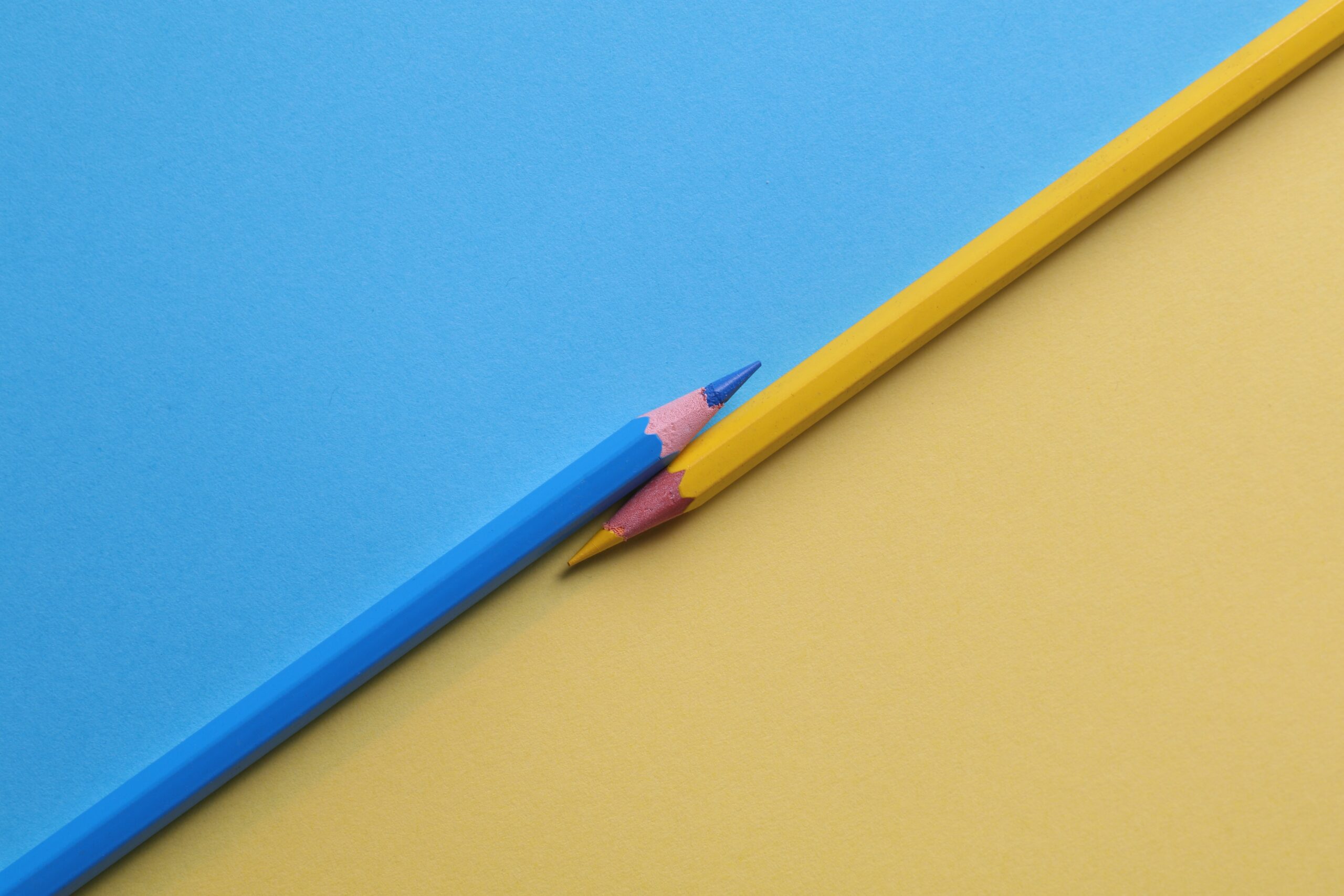 CX Specialists
We design, develop and implement Oracle CX solutions for customers internationally, with a focus on Oracle Intelligent Advisor (OPA) and Oracle Service Cloud (B2C).
We engage with customers worldwide delivering on-going services and support.
CX Experience
All engagements are managed by our team of senior consultants with at least ten years experience in the products we support. We have experience in both the private and public sectors, working with organisations and governments in Australia, New Zealand and around the world.
CX Services
---
Solution Architecture
Oracle Intelligent Advisor
Business Process
Oracle Service Cloud (B2C)
Solutions Design
Training
Project Implementation
Change Management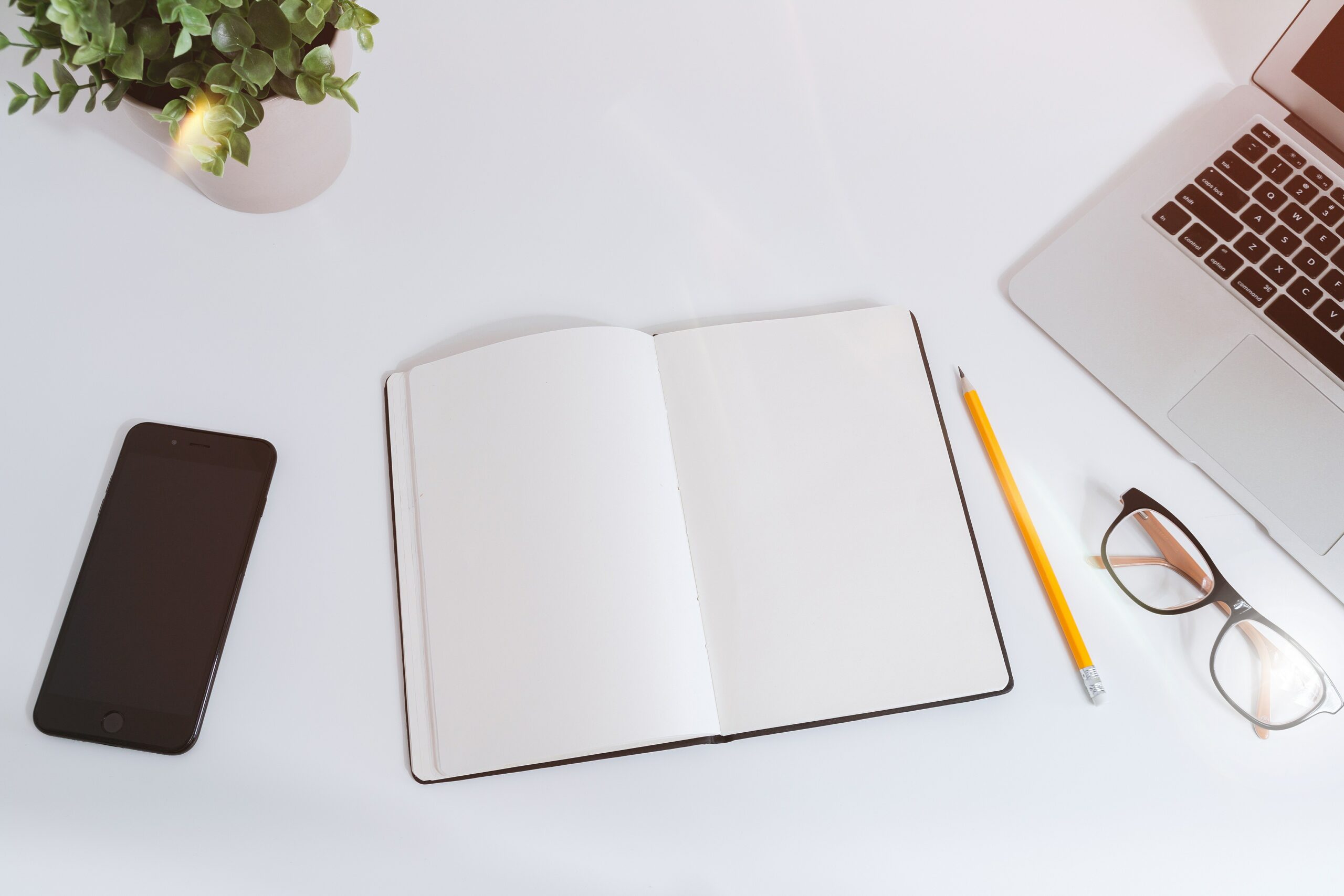 Our CX Team